Faculty of Food Technology
We educate in the following fields: food technology and human nutrition, food safety, commodity science, food marketing. Our graduates are recognized specialists in domestic and international companies and institutions.

Over 60 years of experience – established in 1961.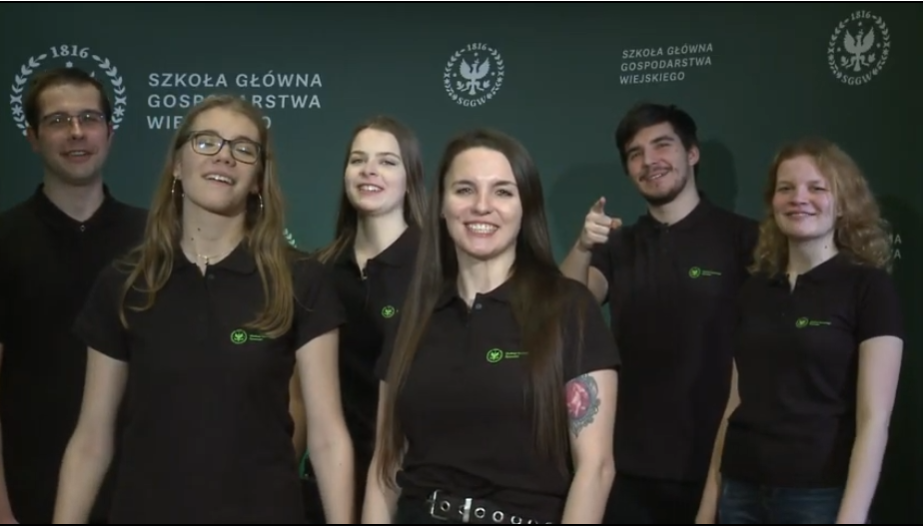 dean's hours on 4th october 2022 (11am - 3PM) - all years of full-time studies (classes are postponed)
Are you planning to come to the SGGW as a trainee, visiting profesor or student for a one-semester exchange and to pursue the whole cycle of their studies?
Visit WePoint website, where you will find any information important before and during your stay.
Inauguration Ceremony of academic year 2022/2023
20.09.2022
We cordially invite you to the faculty inauguration of the academic year 2022/2023. Ceremony program: Speech by the Dean of the Faculty of Food Technology, dr. hab. Rafał Wołosiak Speech by a representative of the Rector's Authorities Speech by the Director of the Institute of Food Sciences, prof. dr. hab. Mirosław Słowiński Student matriculation Gaude […]