Faculty of Food Technology
We educate in the following fields: food technology and human nutrition, food safety, commodity science in the bioeconomy. Our graduates are recognized specialists in domestic and international companies and institutions.
This year our faculty is turning 60!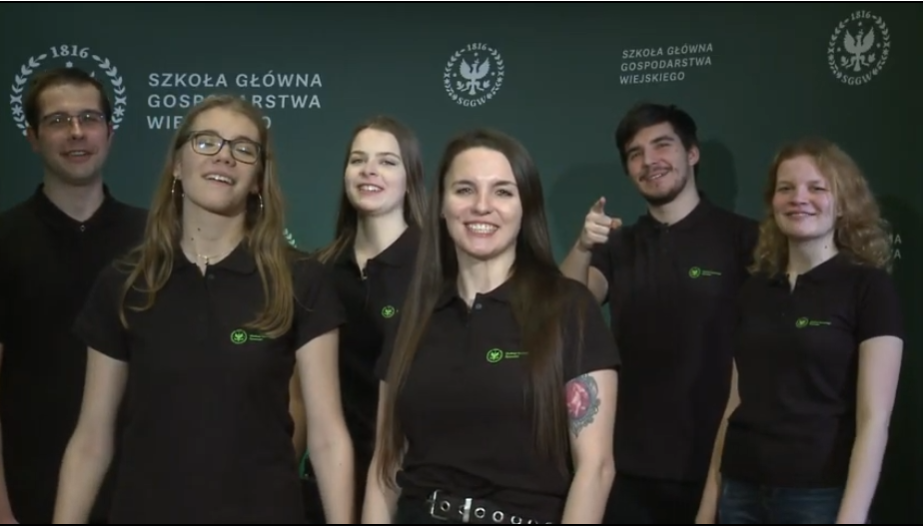 Prof. Seid Mahdi Jafari has been awarded scholarship under the Ulam Programme NAWA .
24.11.2021
Prof. Seid Mahdi Jafari (Gorgan University of Agricultural Sciences and Natural Resources) – a global specialist in nano and microencapsulation, will conduct research on "Integrated low temperature process for the production of improved natural colorant powder from purple carrot" during his stay at the Department of Engineering Food and Production Organization, during the period from […]